---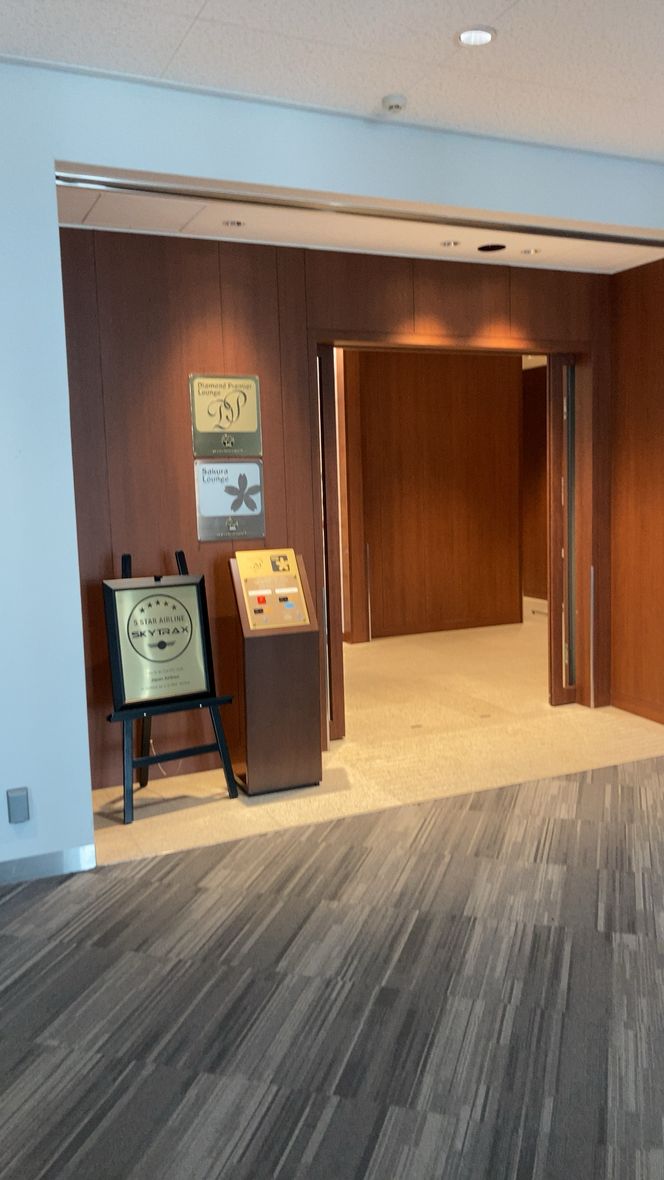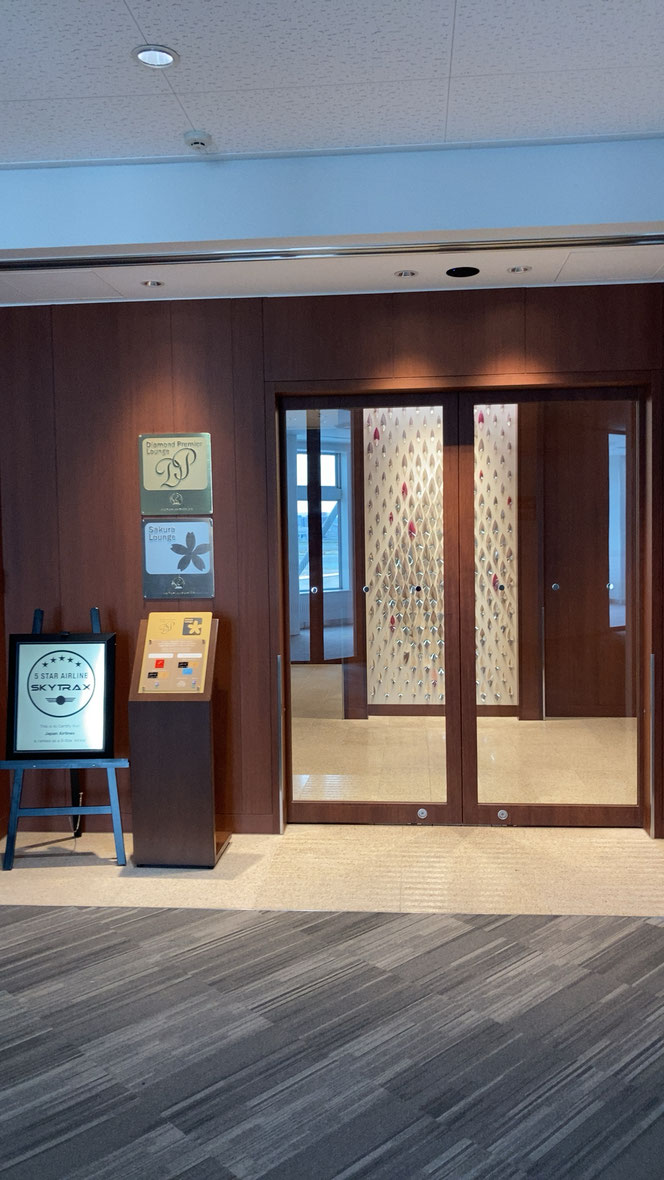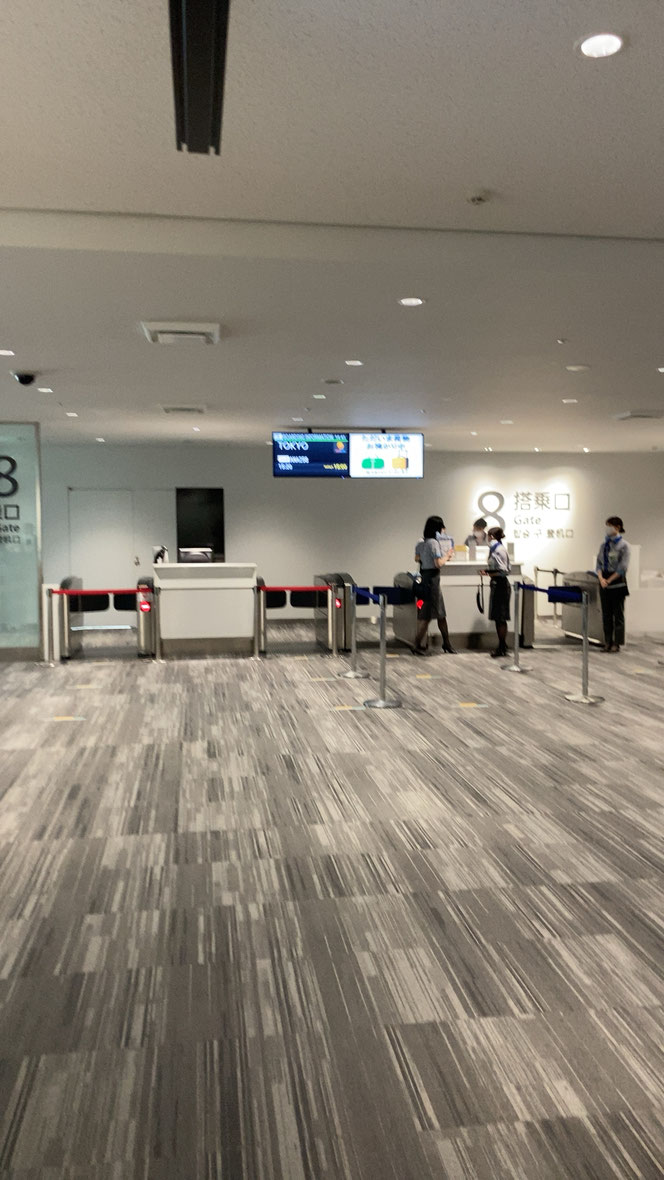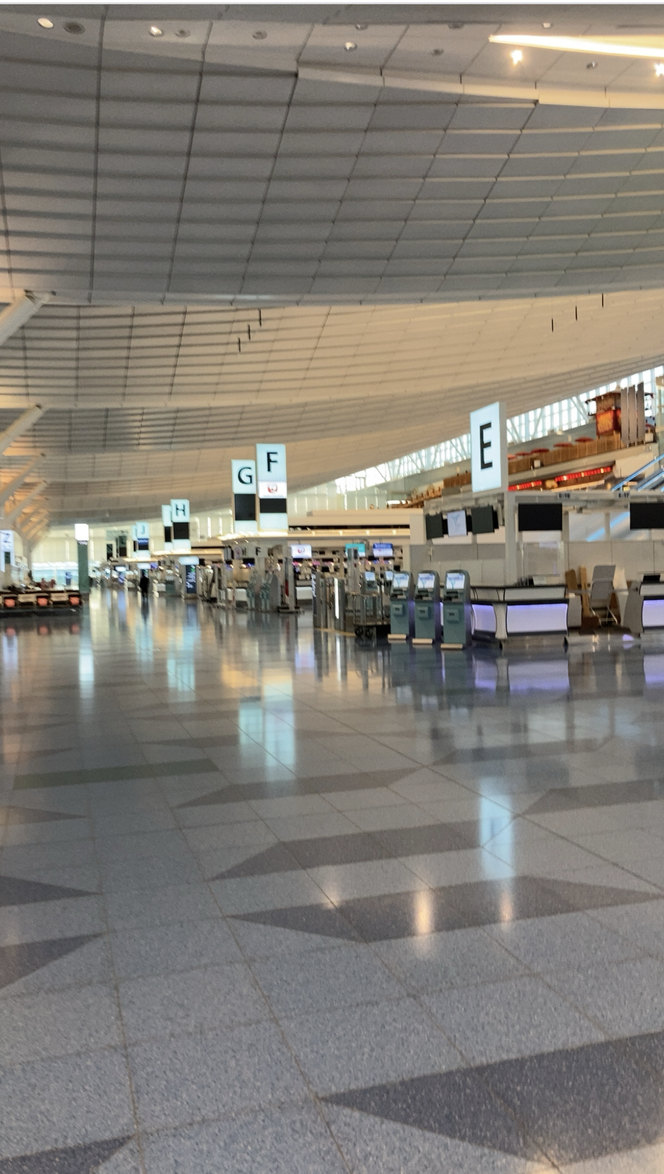 Traveling in the throes of the COVID-19 pandemic, one finds the International Terminal of Haneda Airport quite deserted.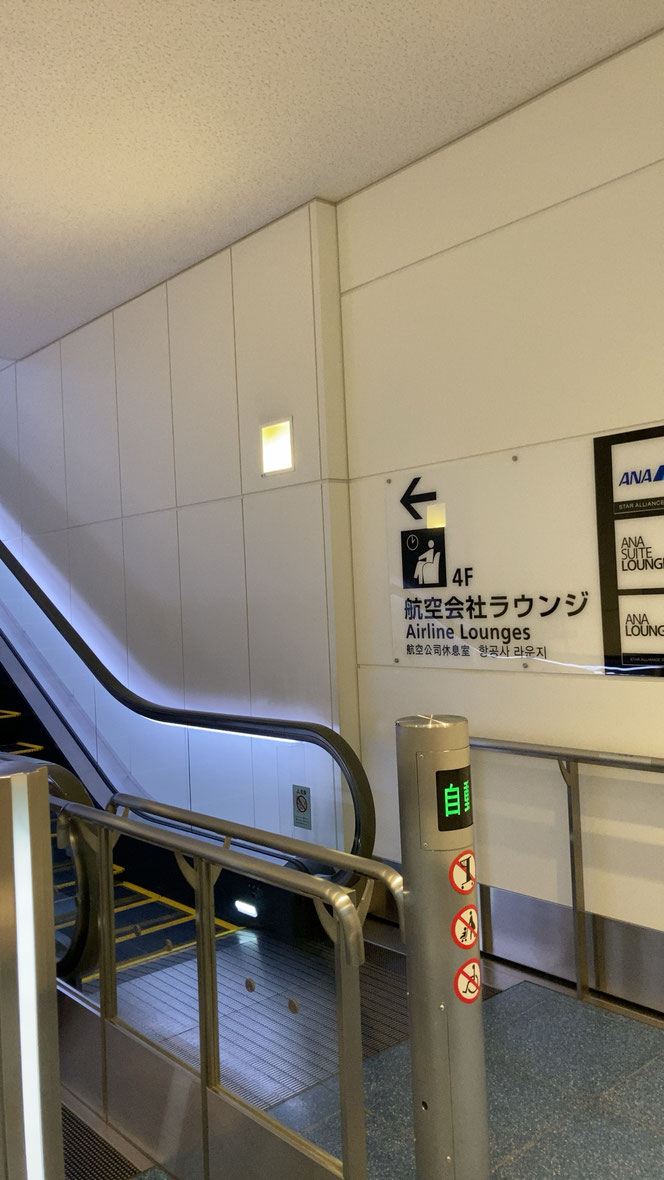 The signage was very good, and the lounge very accessible.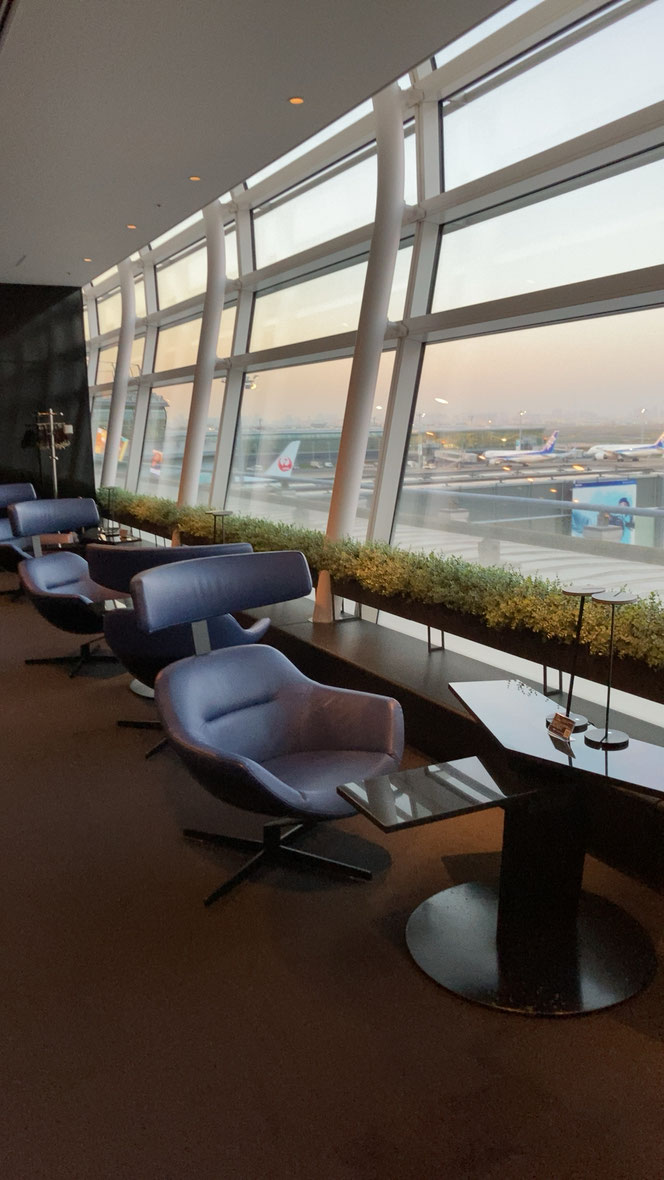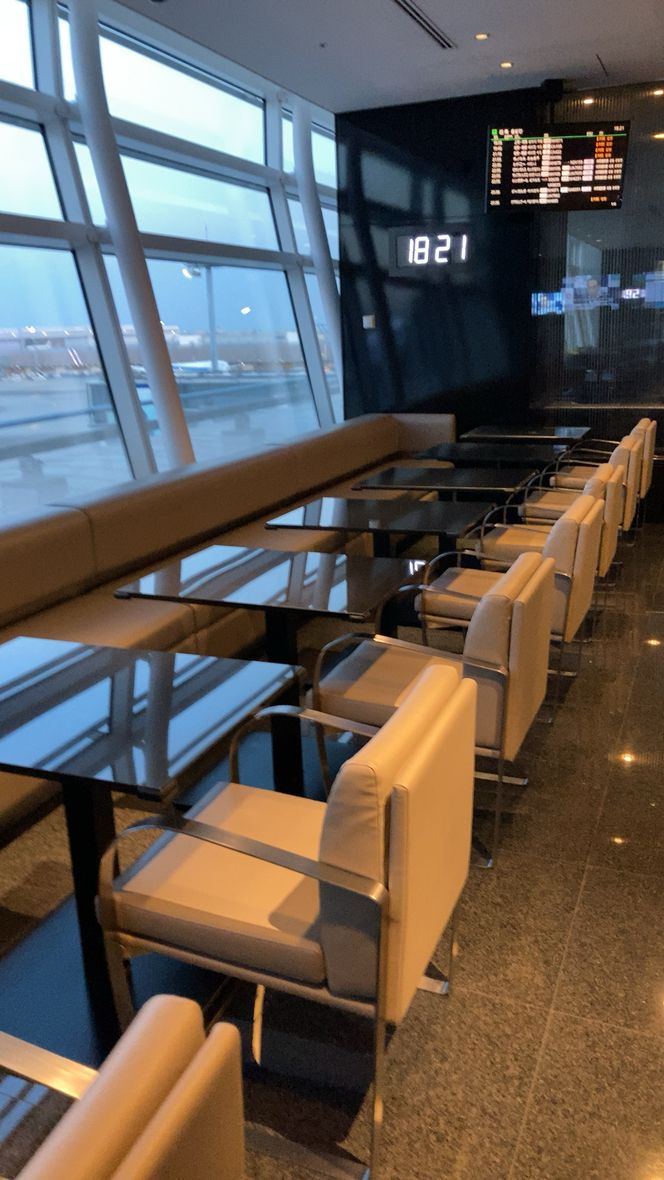 The seating was spacious, comfortable, and social distancing was implemented appropriately.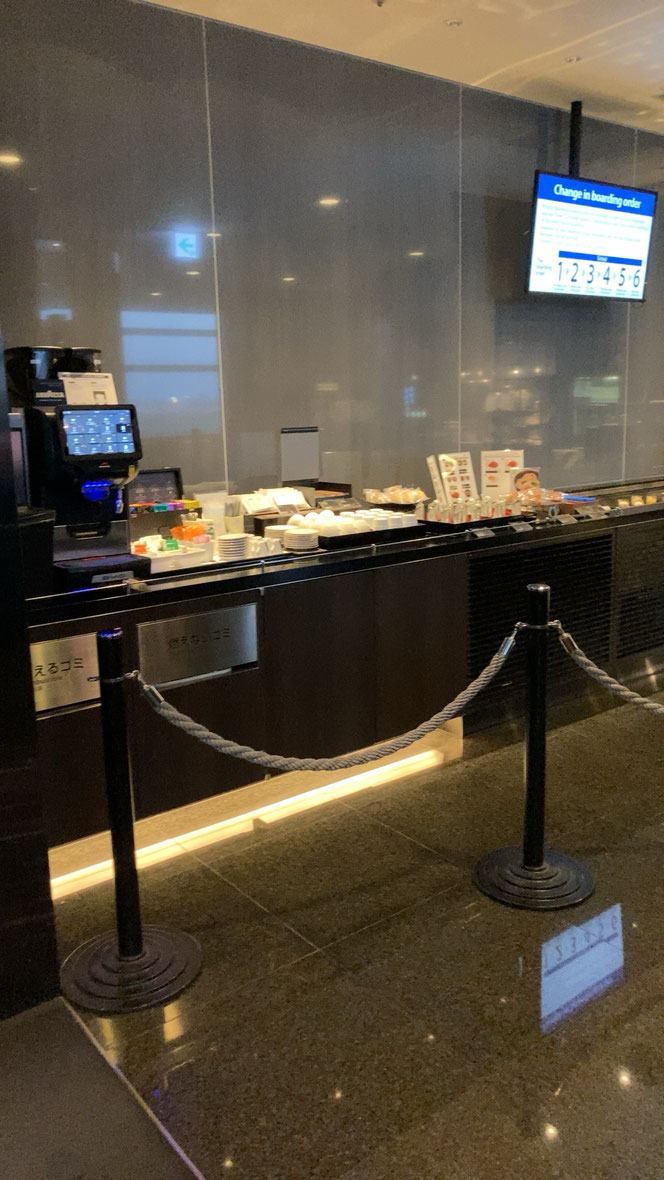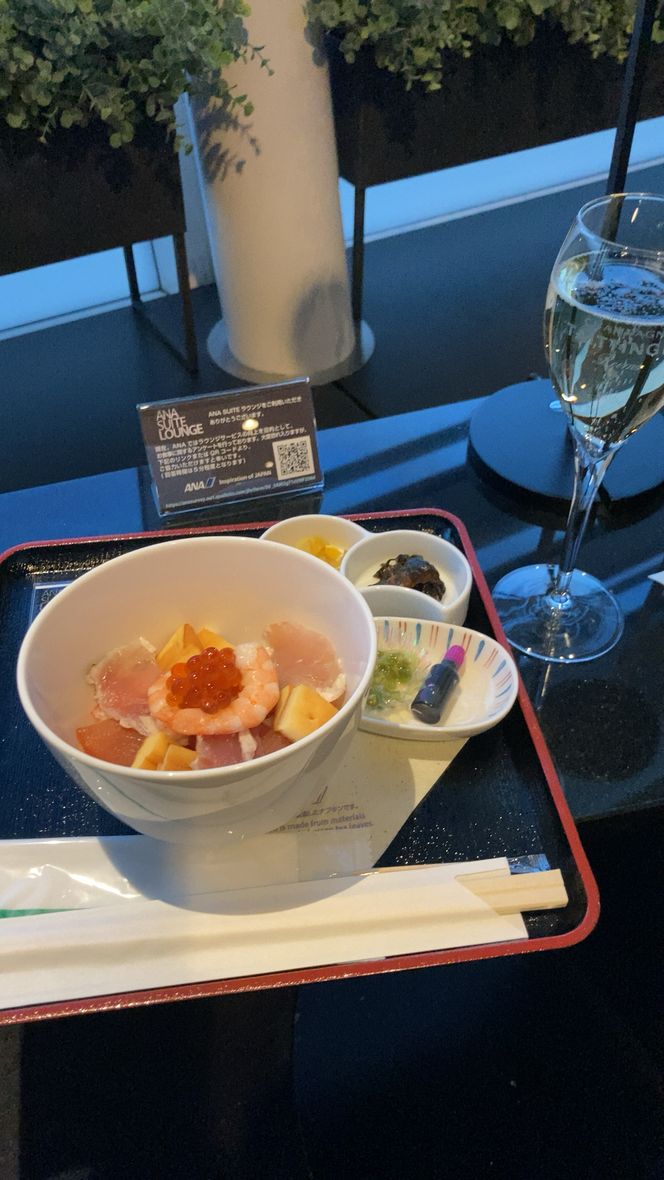 Due to the pandemic the food selection was reduced, nut nonetheless quite respectable giving the circumstances.
The drinks selection was a bit reduced, but still good, especially the respectable Japanese Whisky....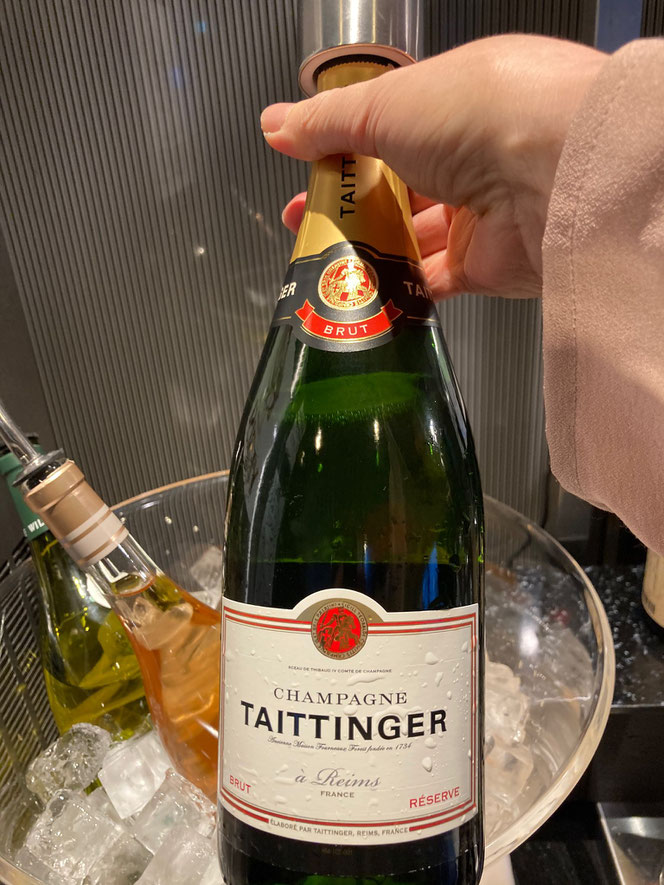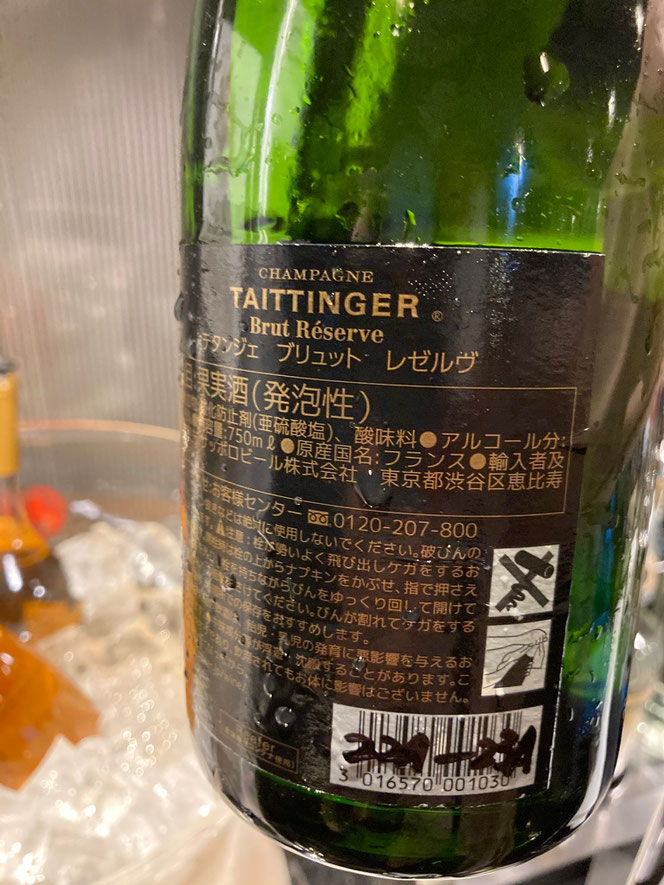 ---
Overall the Haneda ANA Lounge offered more space and was much less crowded than at pre-pandemic visits.  It offered a good food and drinks' selection.  The most ardent compliment must be accorded to the  beautifully supportive staff.  April 2021.   3.75/5
---
---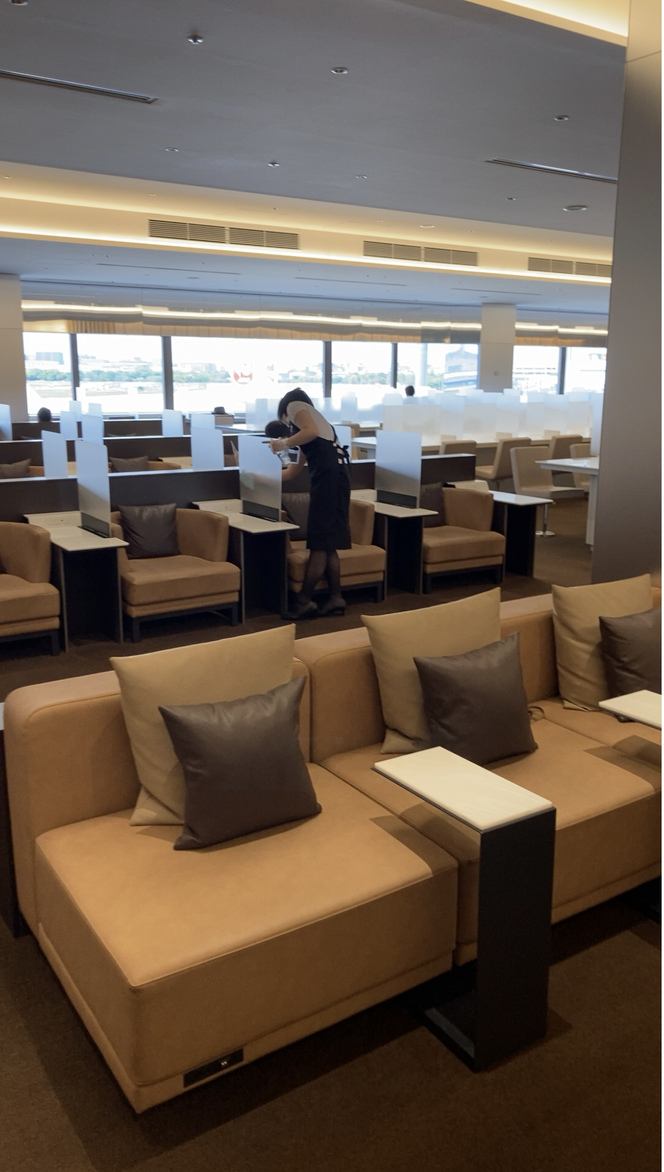 ---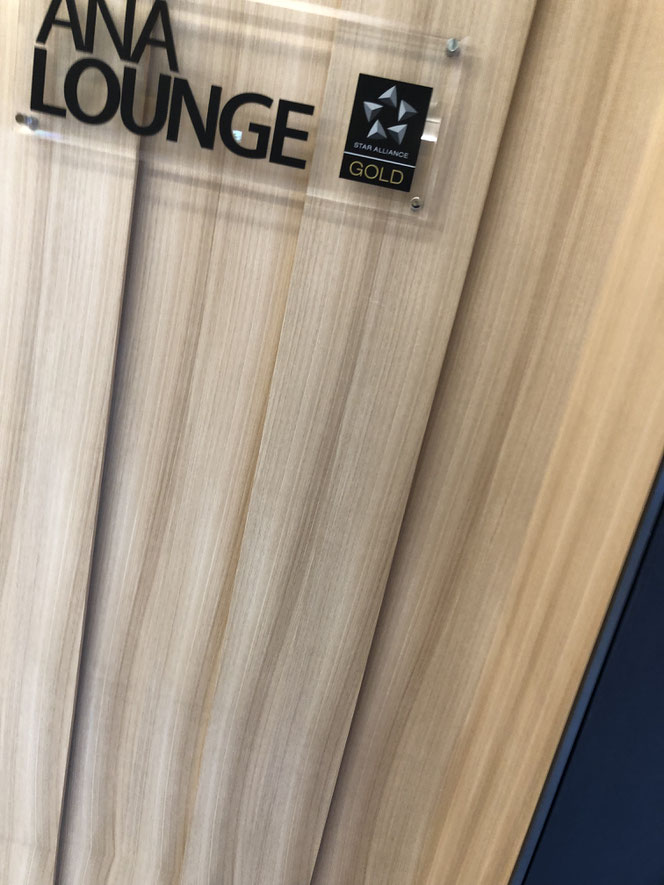 The lounge was accessible quite easily.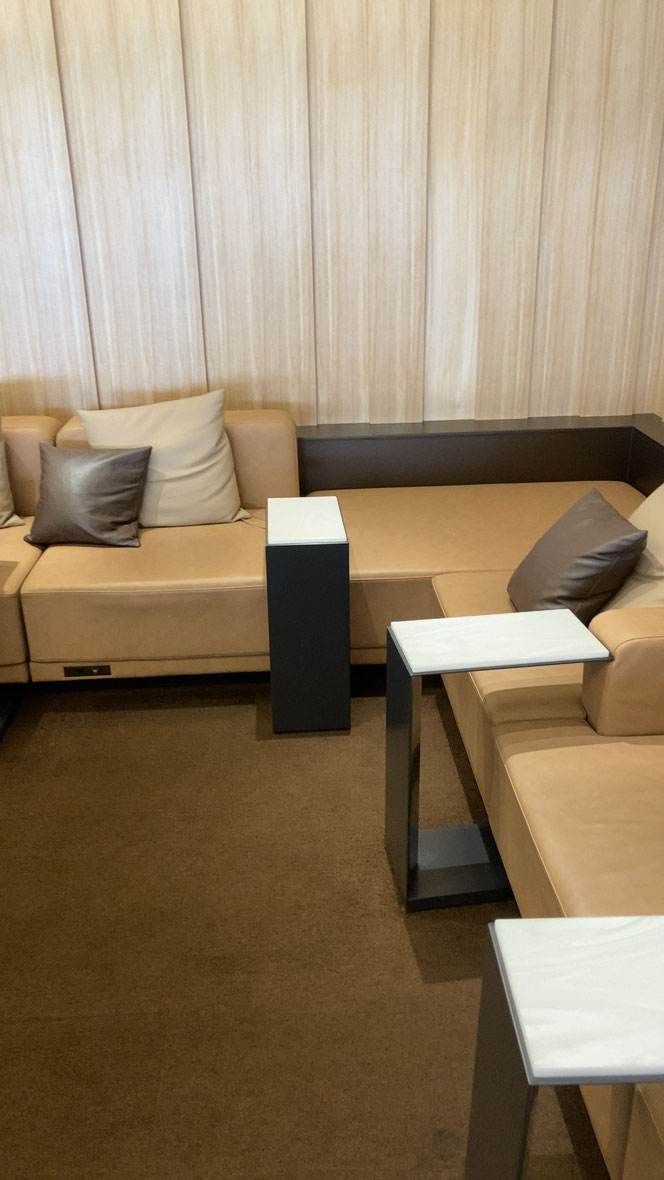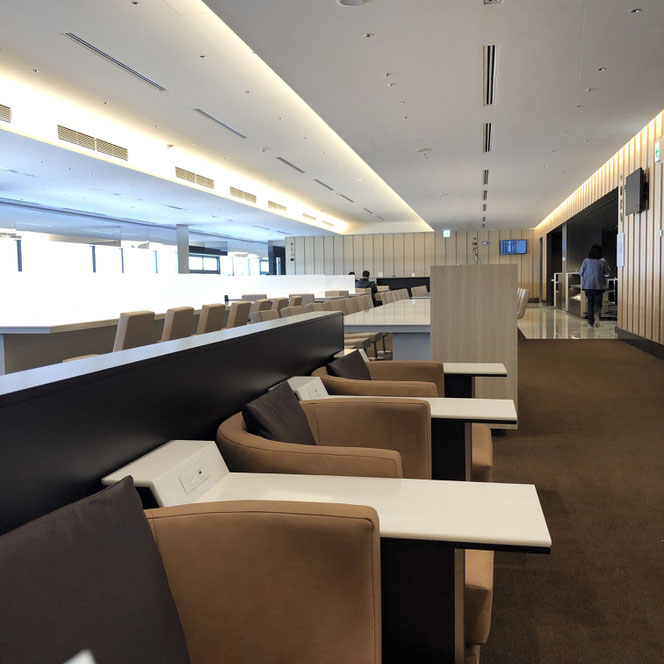 The lounge was spacious, and designed in a minimalist fashion; it was filled with natural light.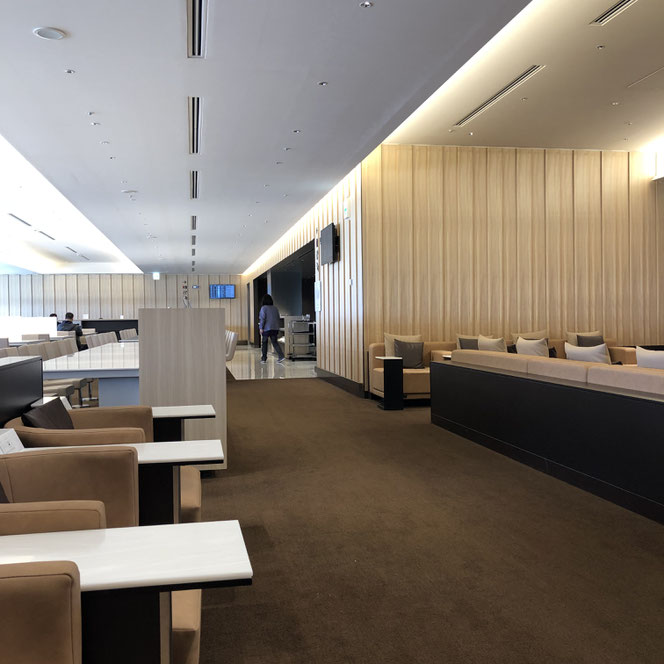 Ample of communal workspace was provided.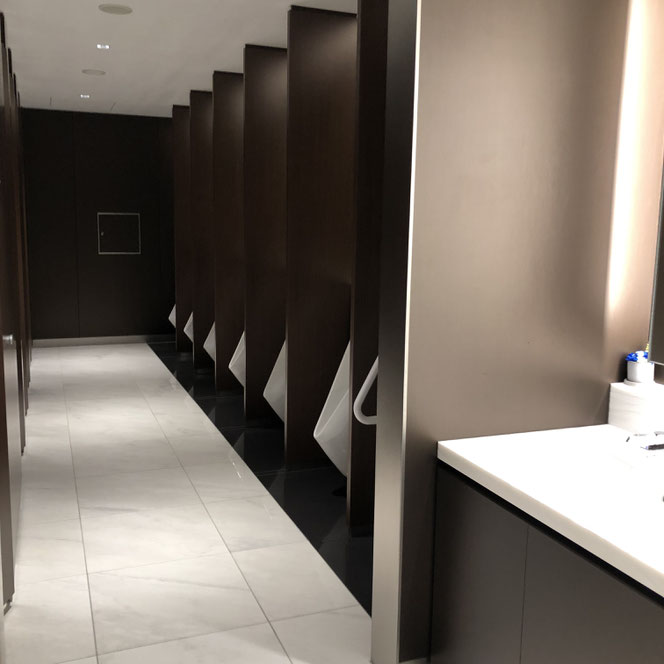 Pristine washrooms.  Limited amenities, and no showers.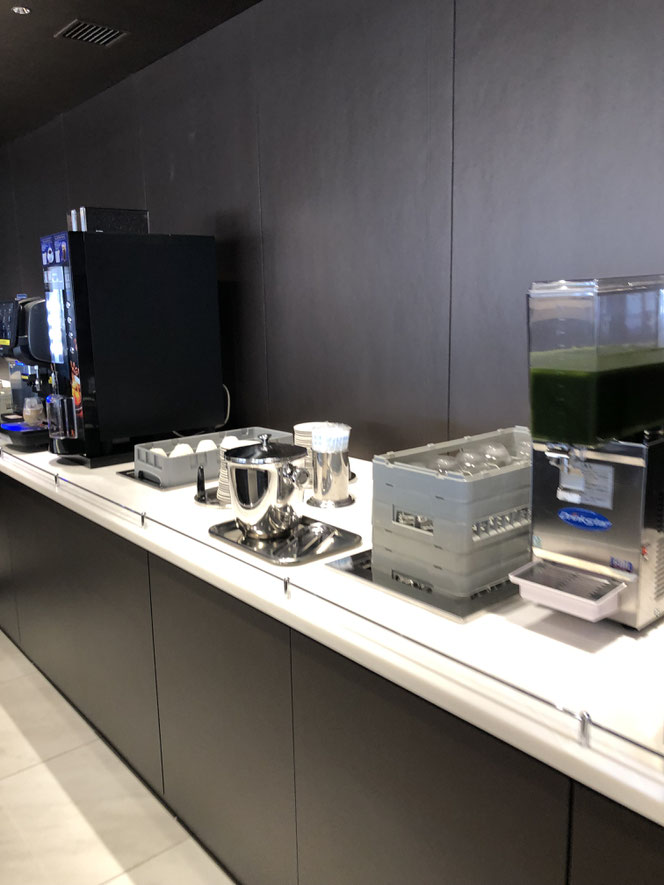 A very limited selection of snacks was available; tea and coffee were offered.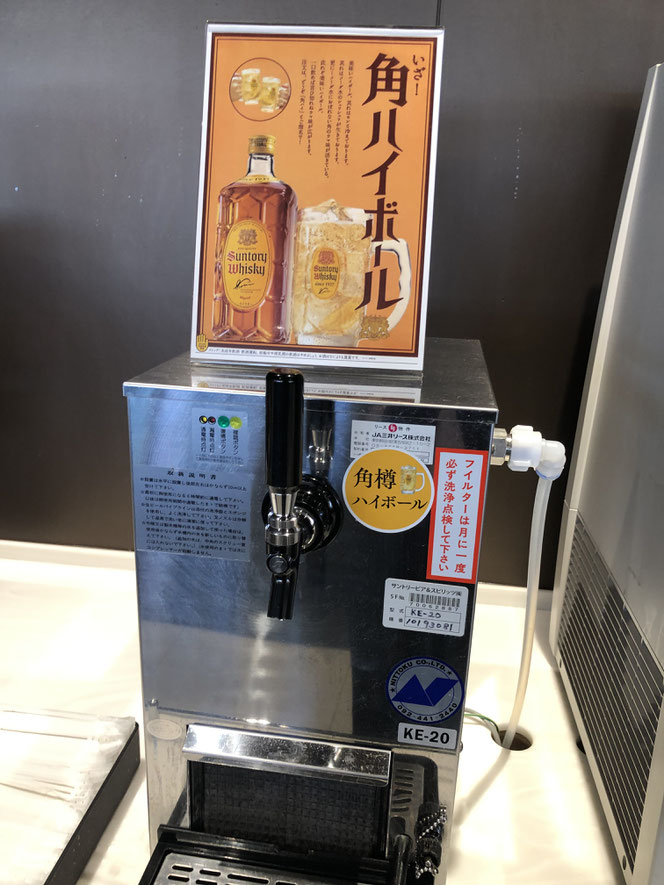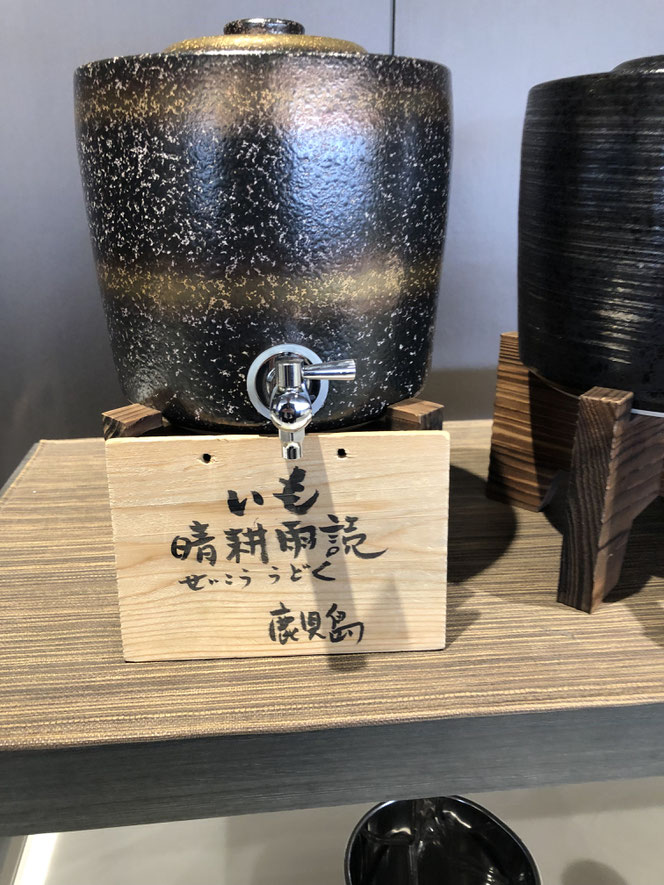 The bar was limited, with the exception of two decent Shochus on offer.
ANA FUK SUMMARY: This extremely clean lounge with its spacious design is pleasant to be in.  The very limited choice in beverages and food is not up to the standard of some other carriers, but typical for most domestic airline lounges in Japan.    3.25/5
---