---
---
---
A beautifully restored 19th - century palace with great views of the Tagus River.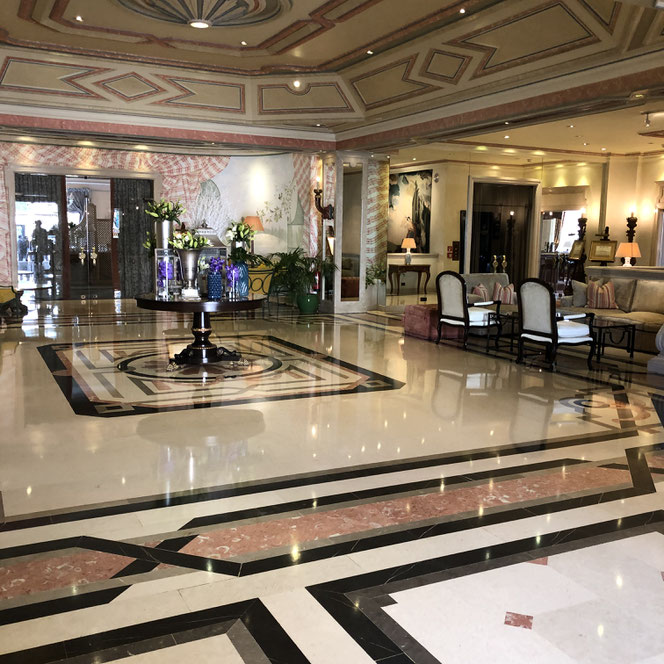 The entrance hall exudes uplifting urban elegance.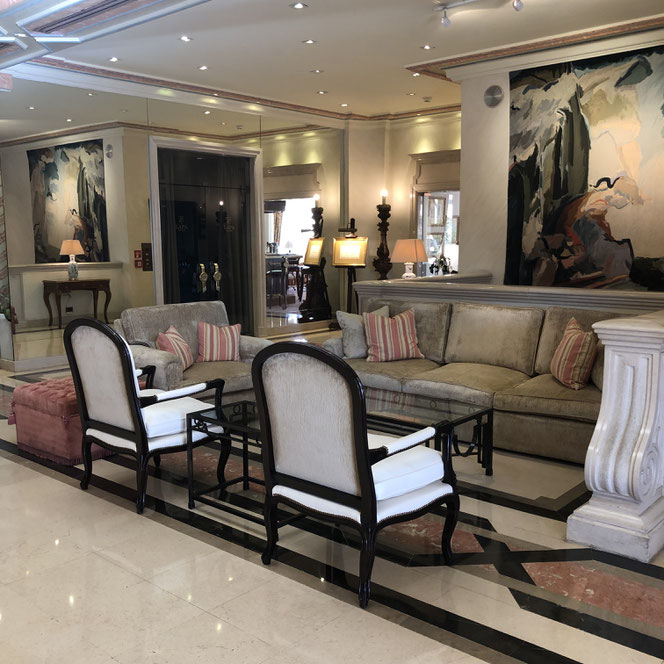 Comfortable seating was available in the lounge.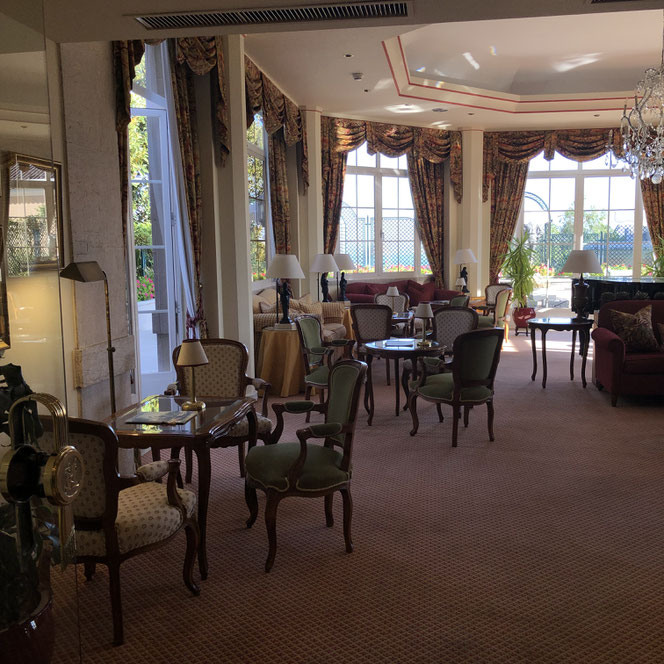 A lovely setting for a tea or coffee.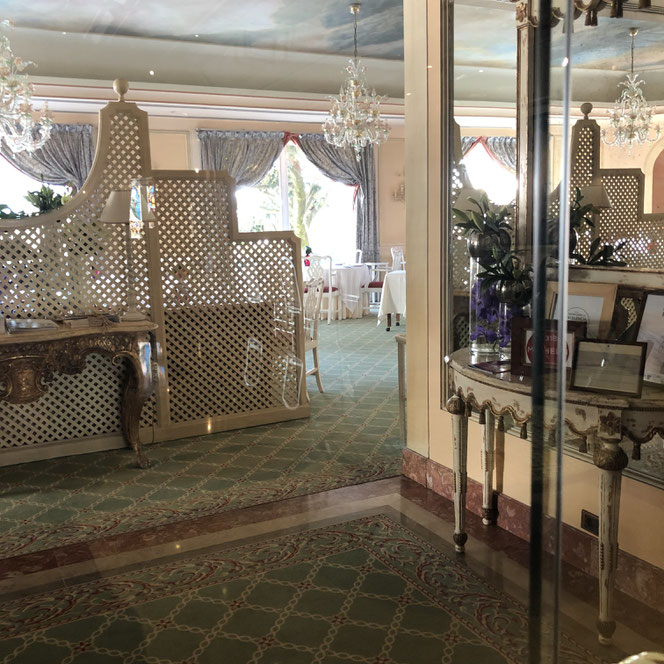 A gorgeous, spacious, elegant and sunlit restaurant was located on the ground floor.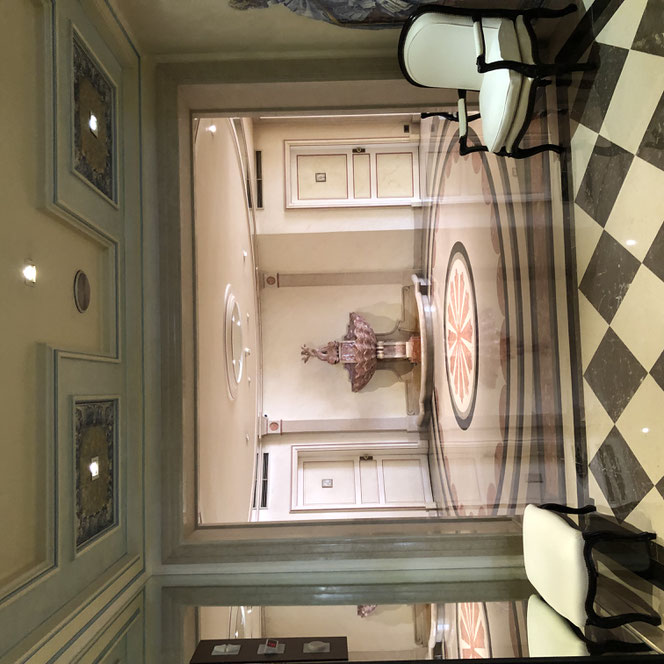 The hallways had ample natural light.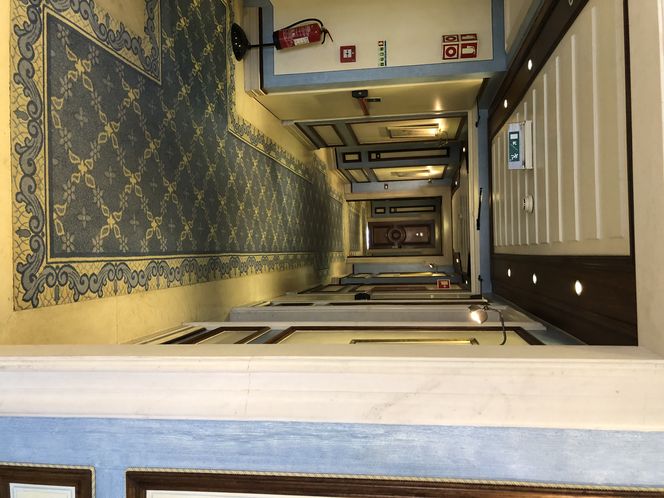 The thick carpets in the corridor provided peace and quiet when other guests walked through the hallways.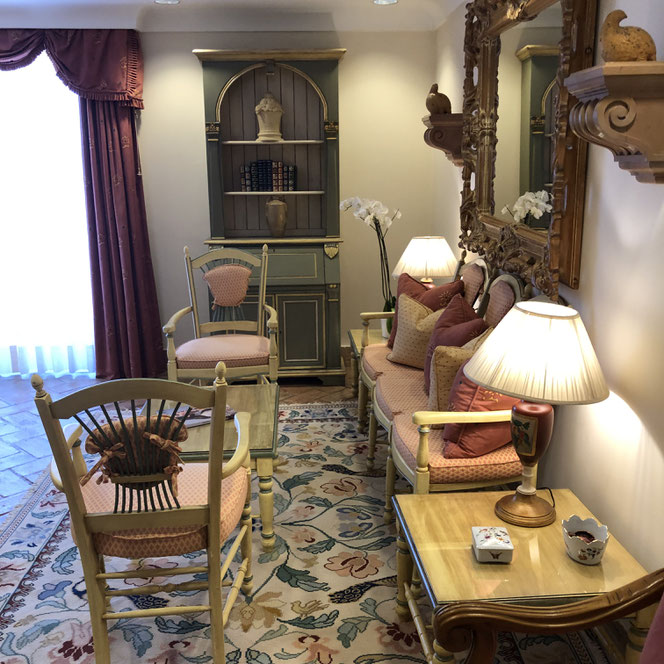 The room was spacious and of a Junior-Suite-like layout.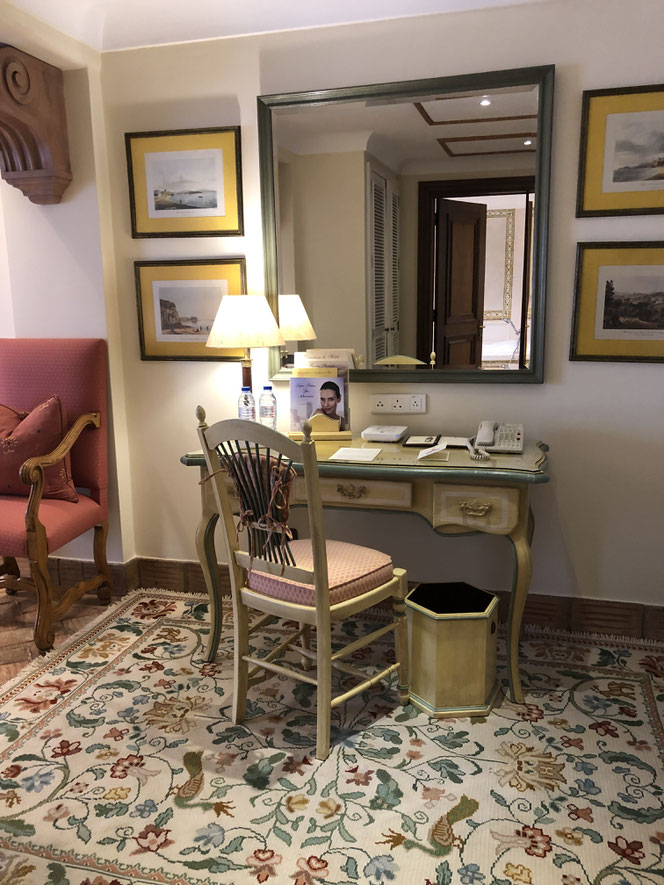 A nice writing desk was in the room, with a sufficient amount of main plugs.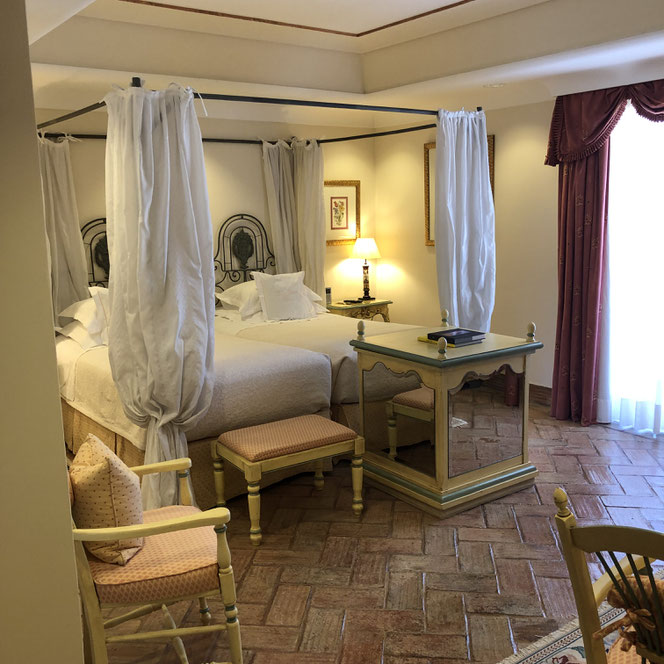 The twin bed was very comfortable.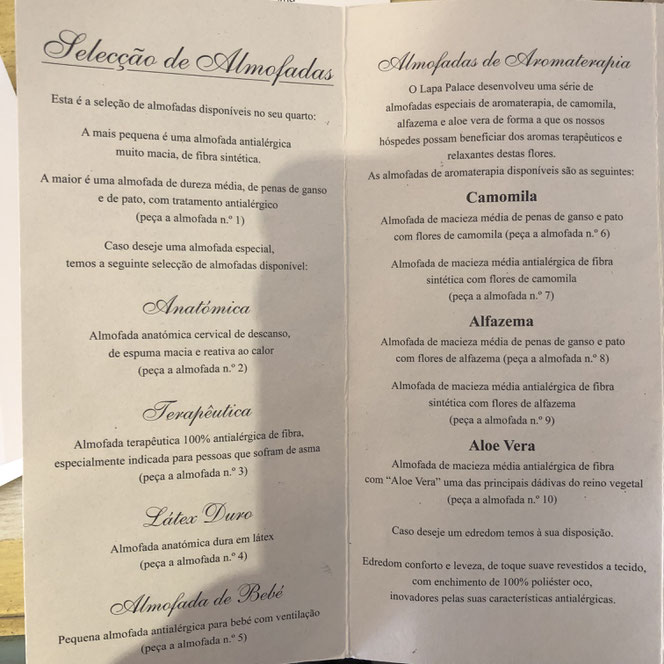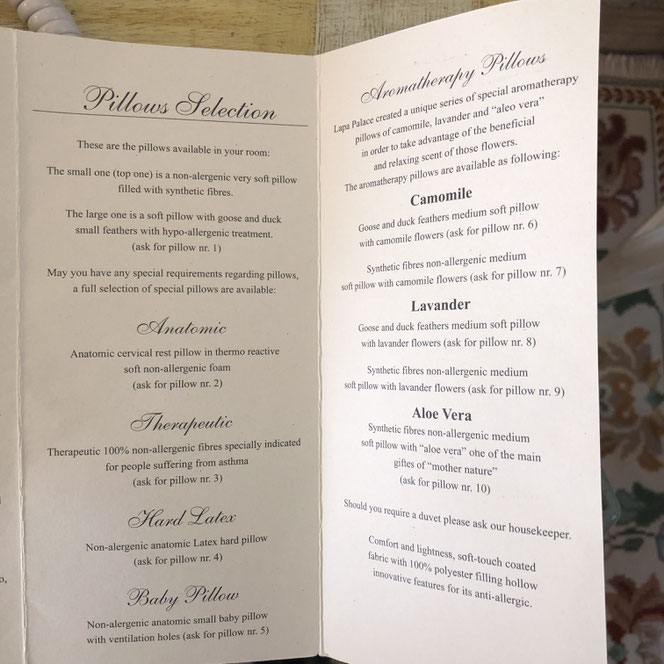 The pillow menu was one of the best one came across for a  very long time.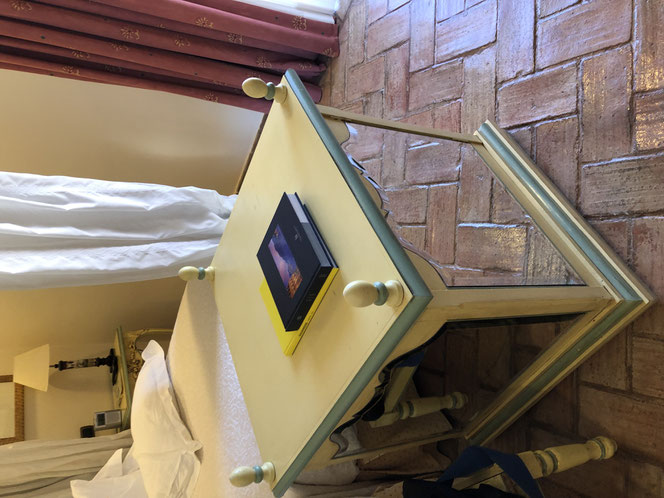 A bit of light reading.....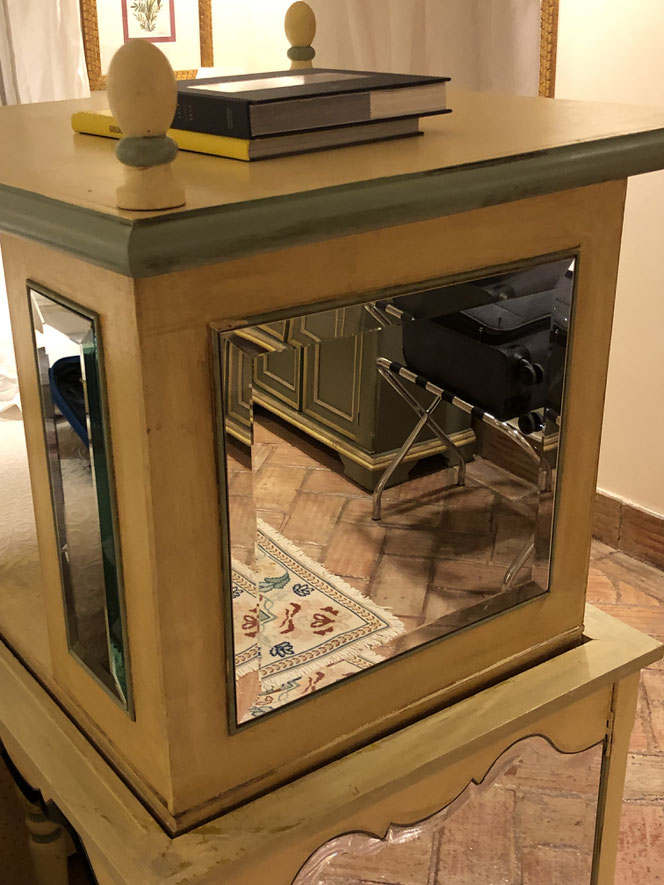 In a thoughtful and proactive gesture, luggage stands were place in the room without needing to be requested.
The T.V. was hidden discreetly and tastefully.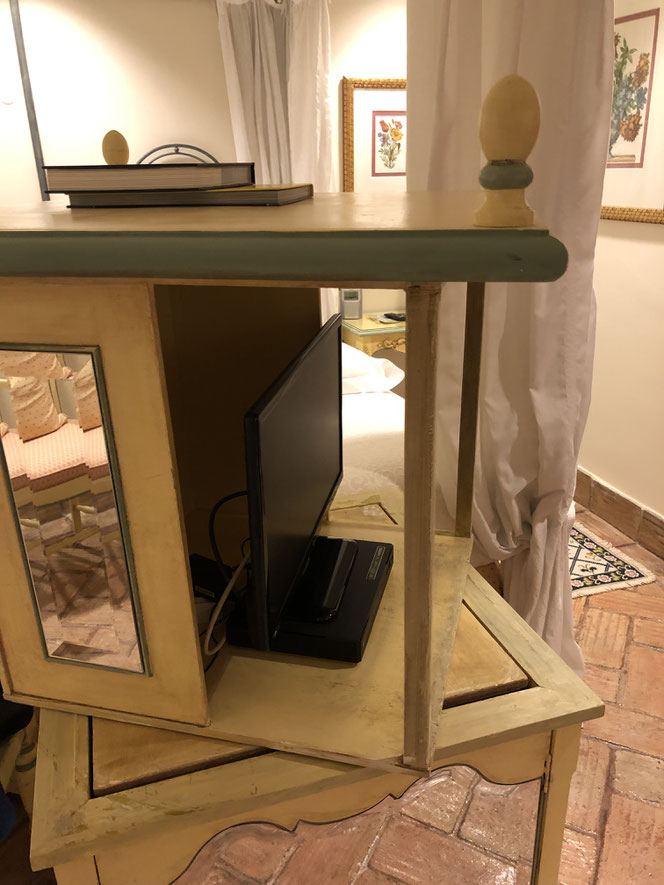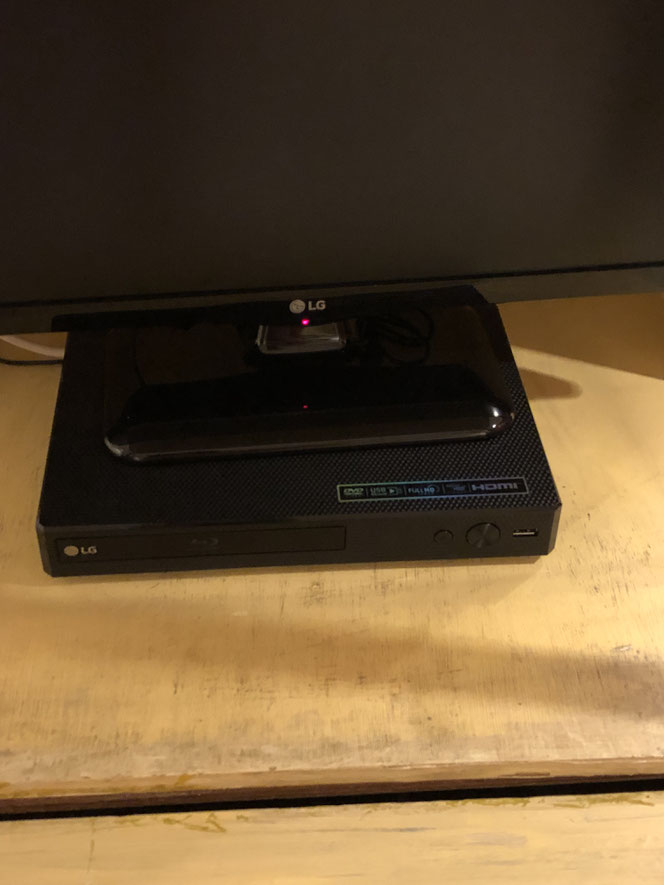 The DVD player worked well.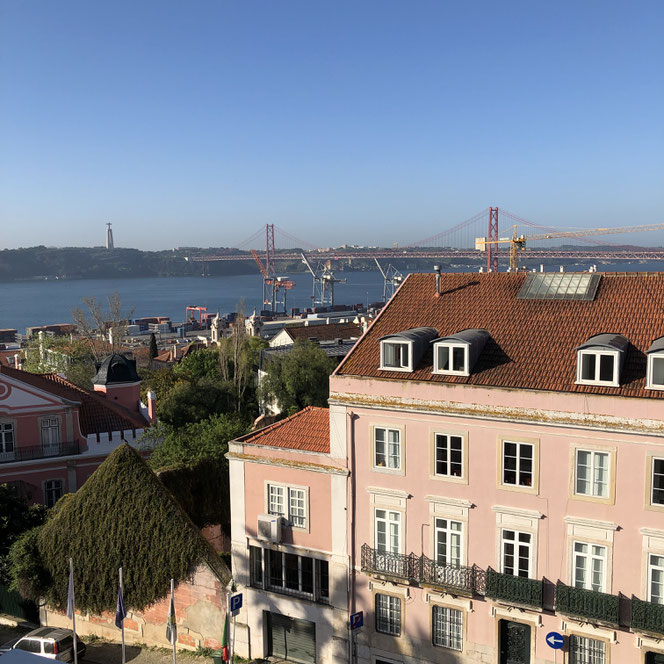 This was a room with lovely view of the river.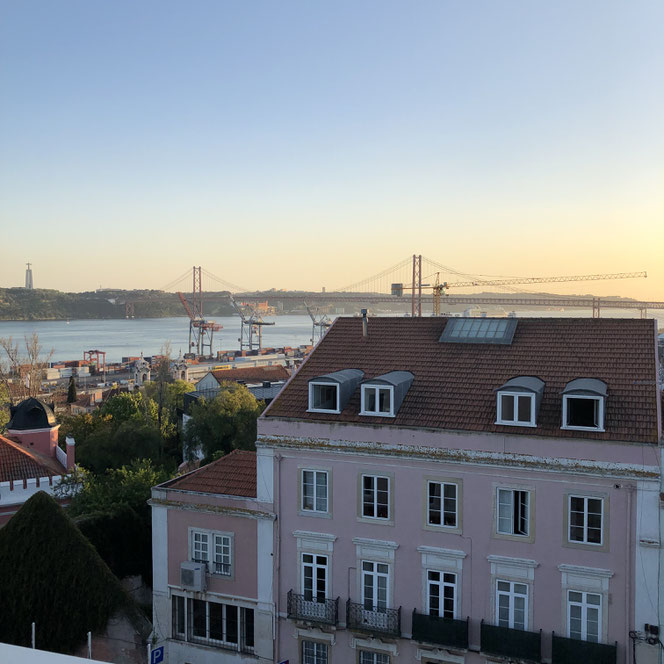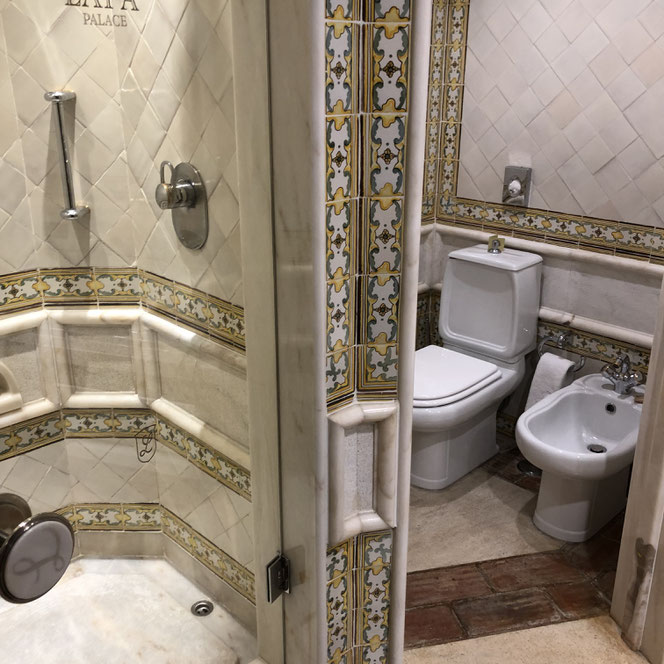 The bathroom and shower facilities were excellent.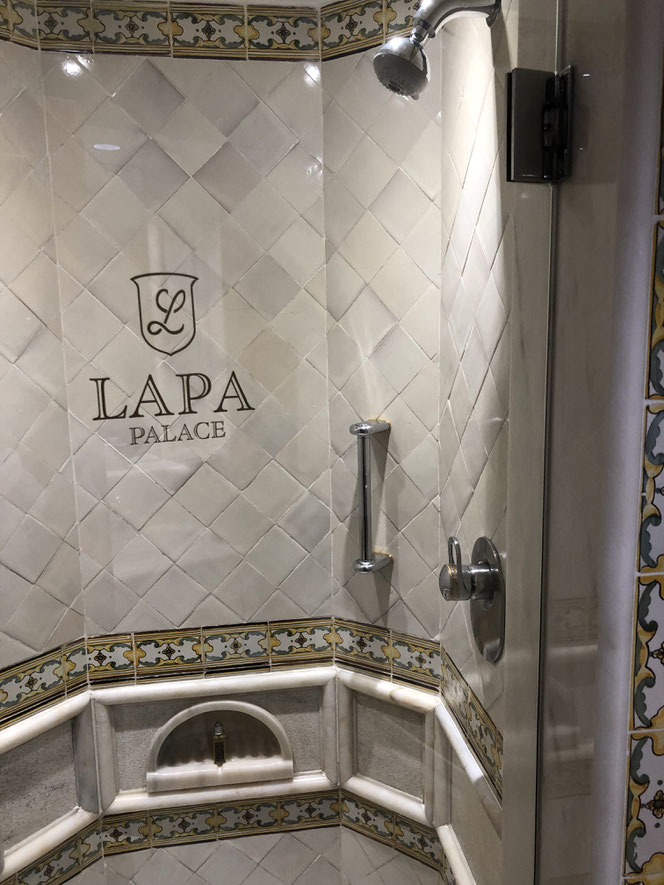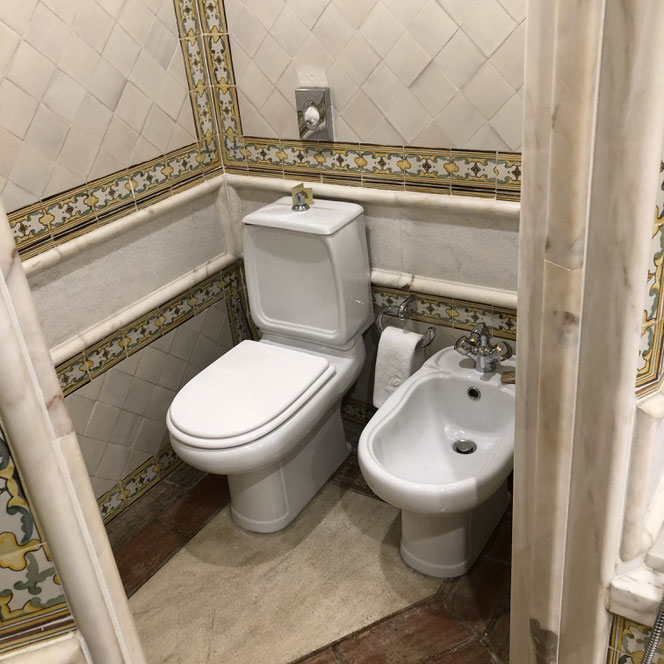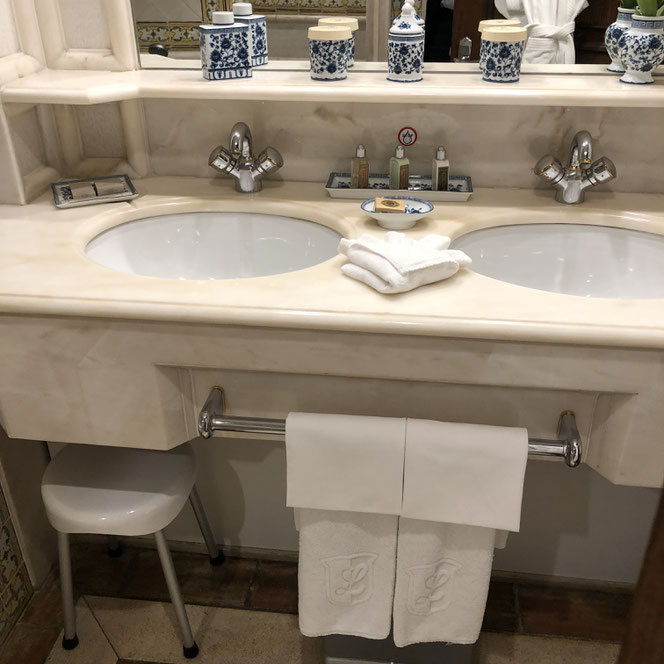 he bath tub was equipped with a Jacuzzi that provided a relaxing experience.   Note the towel heater.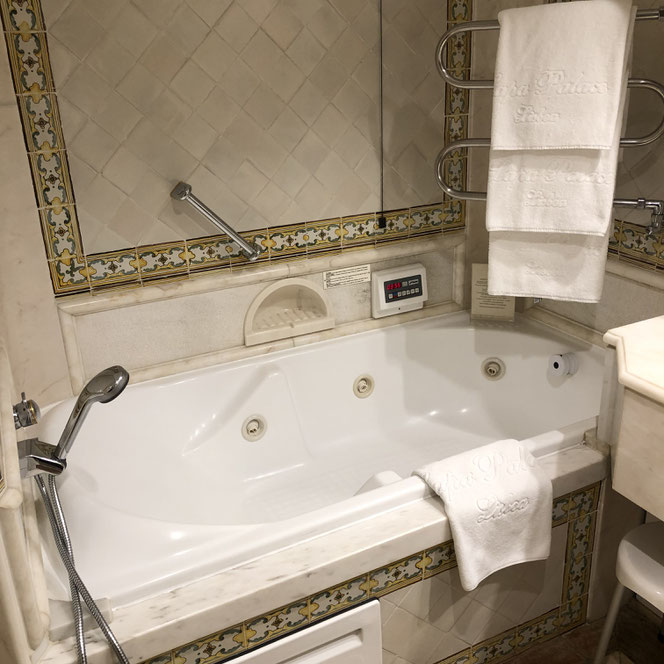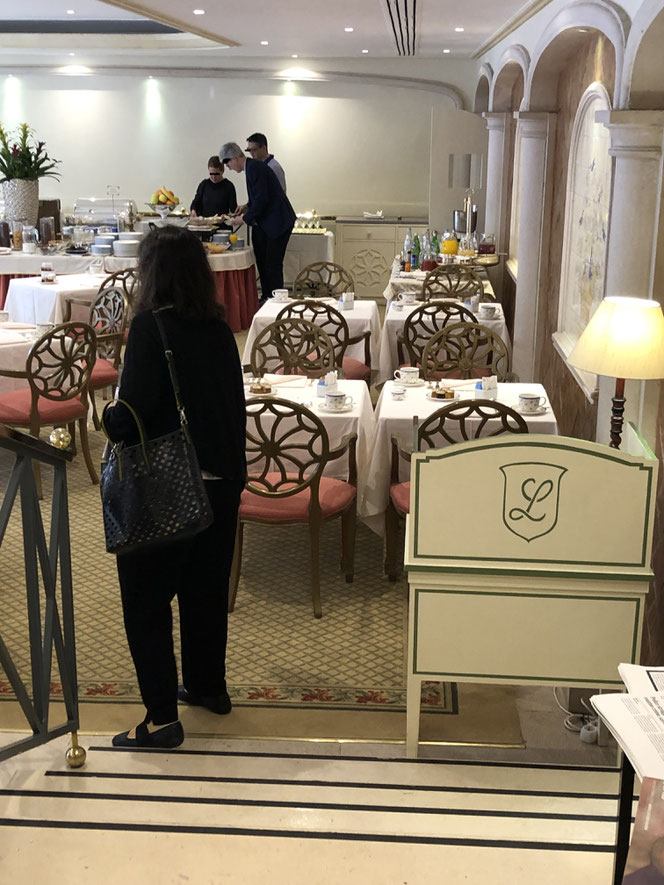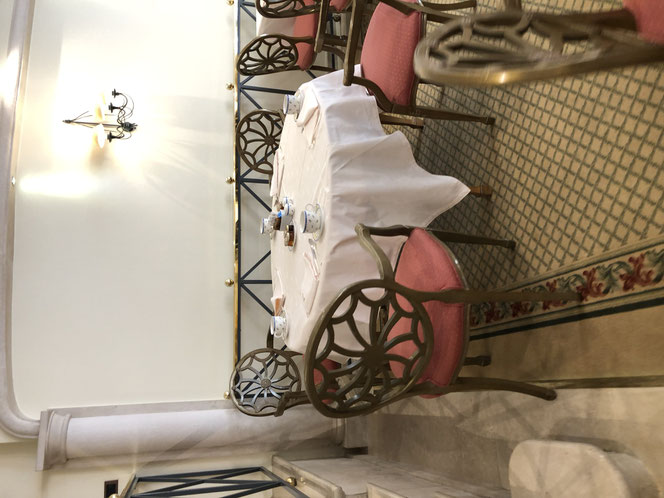 The breakfast room was very pleasant and spacious, with enough distance between the tables to ensure some privacy.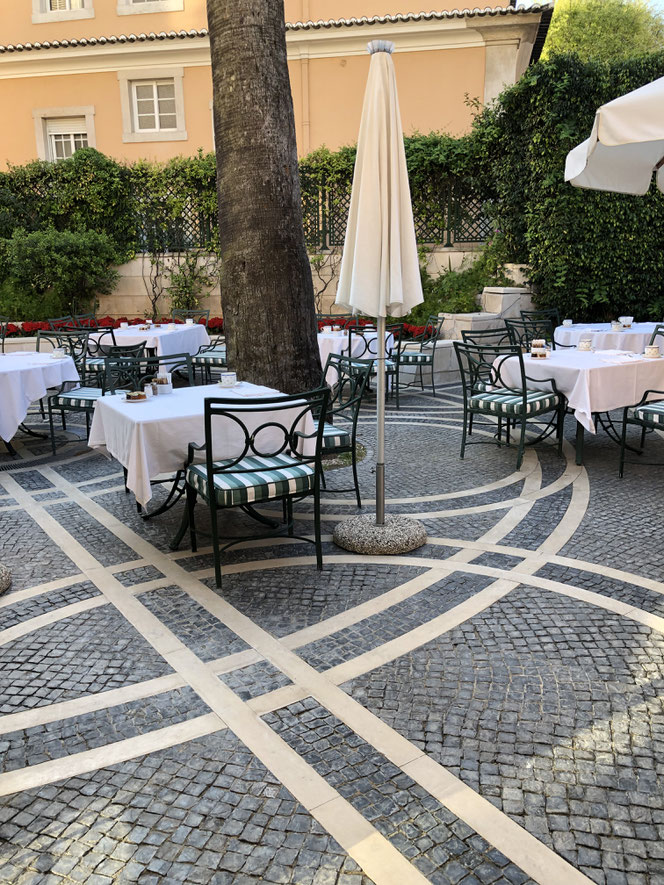 The outdoors area offers a wonderful alternative for breakfast.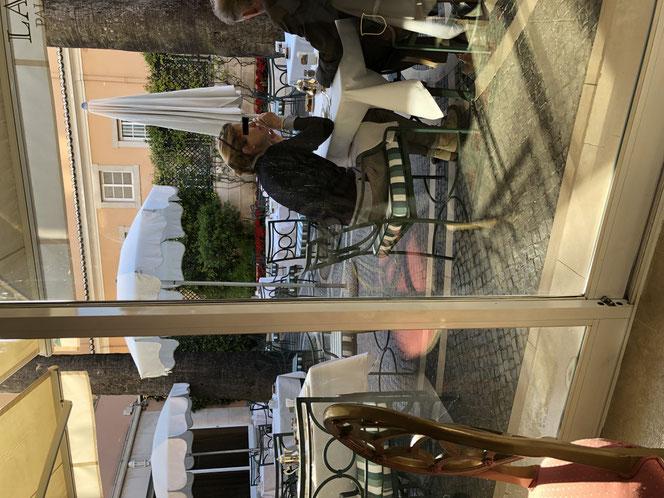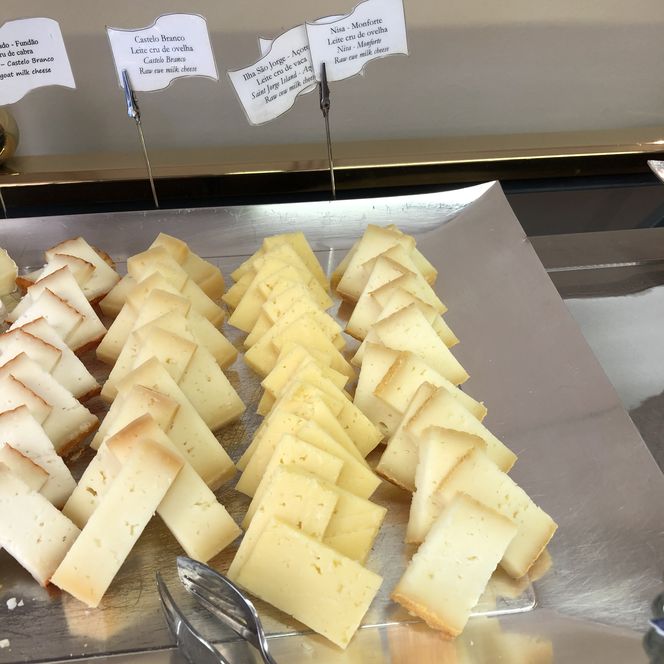 The breakfast was excellent, and especially the cheeses selection was a highlight of the morning.
SUMMARY:
In the Lapa Palace the stay was excellent  from the beginning to the end, with the attentive service deserving a special mention.   One of the top addresses in Lisbon.   4.5/5
---